Camping Activities for Adults
Just about all articles on camping activities consider the needs of children. We are going to take a look at camping activities for adults. Don't worry, everything here is totally family friendly too.
There's nothing like camping and spending some time out in the wild, away from the noise and everything else that can sometimes put a damper on day-to-day life.
And for adults that are new to camping, it may come as a surprise that getting away also means putting away those electronic devices that keep you connected to the rest of the world during your trip.
So, with that said, what else is there left to do?
There are hundreds of camping activities for adults. These can be separated into four main categories:
Traditional Camping Activities & Games
Destination-Based Activities
Activities Around the Campfire
Indoor Camping Activities
Ultimately, the range of things you can do during a camping trip will depend on your camping destination, the time of year it is, and the size of your party.  Knowing when and where you're going and how many people are coming with you is a great place to start brainstorming a list of activities that are possible.
Traditional Camping Activities & Games
Naturally, a camping trip wouldn't be a camping trip without a few classic activities and games thrown into the mix. The following are some traditional camping activities that your family or friends are sure to enjoy:
Popular Camping Activities
These are some of the most common activities people enjoy while camping.  There may be a few in this list that you recognize or have already done, too!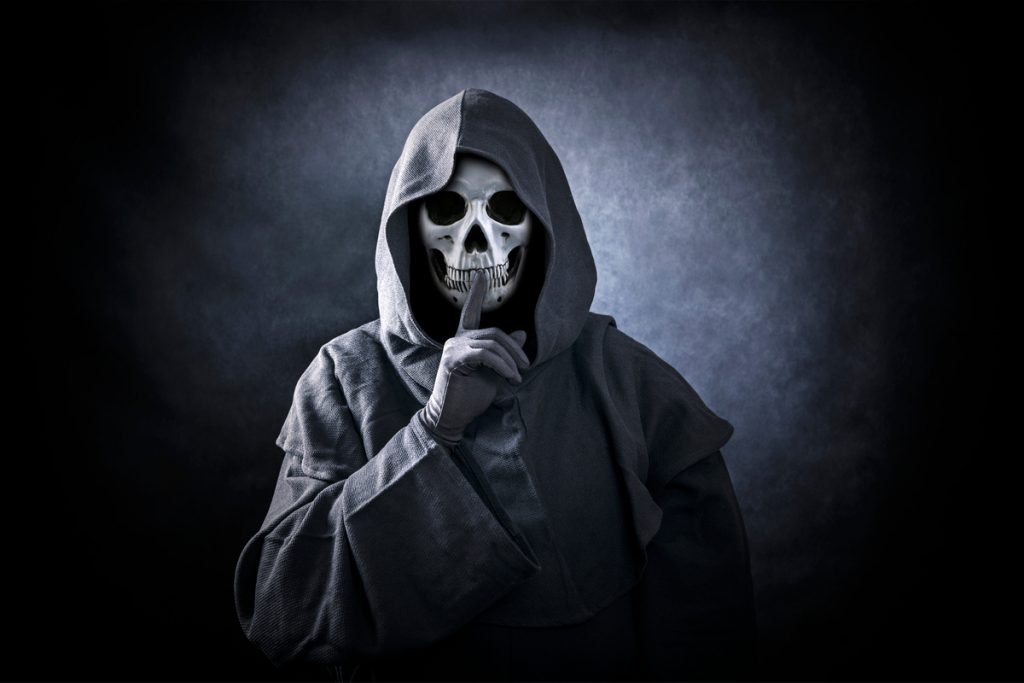 Sharing ghost-stories at night
Roasting s'mores or marshmallows
Hiking or swimming
Fishing
Stargazing
Camping games
Camping Games
Some of the best types of camping games for adults have simple rules, can be played outdoors, and require little or no equipment. Here's some examples:
Tug-of-War
Charades
Capture the Flag
Truth or Dare
Be very careful of Truth or Dare once the alcohol starts to flow.
Of course, many other games can be played indoors while camping, or after it gets dark, including:
Telephone
Would You Rather
Two Truths & a Lie
Twenty Questions
One of the deep joys of game like telephone is that you can play it with children. As the night goes on, and the children go to bed, it can become a little more risque. Take a look at this site if you are struggling with ideas for a few great starting phrases.
Destination-Based Camping Activities
The following activities are dependent on where you end up camping. For that reason, all of the possible things to do on this list are sorted by common camping destinations:
Water-Side Camping
Whether you plan on staying on the beach or camping out by a lake, there are many water-based activities to partake in:
Swimming
Surfing
Fishing
Boating, Canoeing, or Kayaking
Water Skiing or Tubing
Chicken
Marco Polo
Non-Water Camping
If you do not plan on camping near a body of water, but will be more in a grassy or heavily wooded area, consider these non-water-based activities:
Hiking or Backpacking
Birdwatching or Animal Watching
Cloud Watching or Stargazing
Campgrounds & RV Resorts
Many campgrounds and RV resorts offer amenities that can be used for several camping activities, from grilling to lake-side sporting rentals. They may even have an area set-up specifically for certain games, such as cornhole or horseshoe. If you plan on visiting a campground, check ahead to see if they offer any equipment that can be used for various camping activities.
Camping Activities Around the Campfire
Sitting by the campfire is among the most popular things to do while camping. However, hanging out around the fire isn't where the fun has to stop! There are plenty of activities that can be done near or with the campfire:
Stargazing – One of the things people love the most about camping is the view. Take advantage of it with some nighttime stargazing.
Telling Stories – Traditionally speaking, many people enjoy telling ghost tales around the campfire, especially once it gets dark, but don't feel obligated to make that the only type of story offered. Try incorporating a game of "Never Have I Ever," with a rule that requires a player to tell the story behind something they have done to make things interesting.
Sing-Alongs – Have one of your musically-inclined campers play a song for everyone to sing to, or bring along a portable speaker to play music from your phone. You can make a game of it by having people try to guess song names, artists, or even the next few words in a verse.
Roasting Marshmallows – It wouldn't be a true campfire unless you roasted a few marshmallows or made s'mores!
Wink Assassin – This makes a fun adult camping game for large groups. To play, first, make sure everyone is sitting in a circle around the fire. Pick one person (the moderator) to walk around the circle while everyone else's eyes are closed. Their job is to tap one person of their choosing on the head: this person is the "assassin." Once an assassin has been chosen, everyone then opens their eyes. The assassin's job now is to "snipe" each camp member by winking at them before being found out by the others. Once a camper has been winked at, they "die," signaling this by falling over. The remaining campers must figure out who the sniper is before the rest of them are "killed."
Indoor Camping Activities
Let's face it: when you're camping, sometimes the weather doesn't permit outdoor activities. If this is the case, consider this list of things you can do with your fellow campers inside the tent or RV:
Dramatic Read-Aloud – Take turns around the group reading and acting from a book. Be as dramatic as possible: the more outrageous it gets, the more fun it can quickly become!
Storytelling – Don't have a book on hand? Make up your own story! Have each camper tell different parts of an ongoing, made-up story and see where it goes.
Card Games – From Uno to Poker, there are plenty of card games you can play with a group of adults. All you need is a deck of cards. When you pack them, make sure to store them in a plastic baggie, so that they don't get wet or lost. 
Note: The dramatic read-aloud and storytelling activities can also be done outside around the campfire.
If you have a tent with a screen room you can often sit inside, out of the reach of mosquitoes and other flying critters. It is great to be able sit indoors, protected from the weather, but still able to feel and hear everything that nature has to offer.
Other Camping Activities that Require Planning
If the previous activities aren't enough to satisfy your fellow campers' fun craving, try out these activities; most of these mentioned will require you to bring along certain accessories or games ahead of time:
Sports – Bring along a soccer ball* or football if your campsite has enough room to play a few games. A net comes in handy if you want to play water volleyball or regular volleyball. Even something as simple as a frisbee can offer some enjoyment. Your athletic campers will thank you!
Board Games – While not a necessity to bring, consider bringing along a board game or two in case you need to stay inside the tent or RV during times of rain or bad weather. Avoid bringing board games that have small parts that could easily get lost at the campsite.
Scavenger Hunt – If the majority of your camping party is good with directions, consider putting together a scavenger hunt for them. Have everyone break off in teams and look for items like "yellow flowers" or a "small animal"—anything that you feel will be relatively easy to find at your campsite without needing to stray too far. Don't forget to encourage picture taking to prove their finds!
*On one camping trip we started with a kick around with a soccer ball. Before we finished we had just about the whole campsite playing. It's quite something – a 50 a-side soccer match with people we had never met before.
Final Thoughts
We can only scratch the surface of what is possible. This article was not meant to be a shopping list of activities. Hopefully, it will give you plenty to think about when you once again ask yourself, "Well, what should we do now?"
Are you at a loss of what to do during your next camping trip? First, consider when and where you plan on camping and the size of your party. From there, you can determine what kind of activities will provide entertainment for everyone involved during your stay, based on the above list. From campfire songs to swimming at the nearby lake, you are bound to find a few things that everyone will enjoy doing!